Managed care consulting for your medical practice
Credentialing, medical billing, managed care contract negotiations & re-negotiations, Medicare/Medicaid enrollment and revalidation…and more!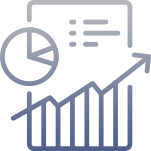 We ease the administrative burden on your staff, allowing you to focus on patient care.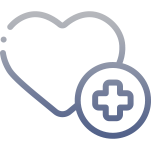 We work with all types of healthcare providers throughout the United States.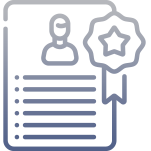 We have over 28 years of experience and a comprehensive background in healthcare.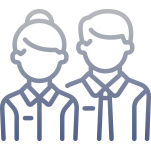 Our focused and personalized consulting makes your practice more efficient, improving your bottom line.
Sound Solutions

based on knowledge & integrity
We are a full service medical billing & healthcare consulting group. We offer full service medical practice billing for all specialty types as well as managed care credentialing and contracting, claims reconciliation, and more. We will ensure you are paid as timely and efficiently as possible while also streamlining your practice's managed care landscape.
What our clients are saying...