Audiology Billing & Credentialing
We specialize in the Audiology industry.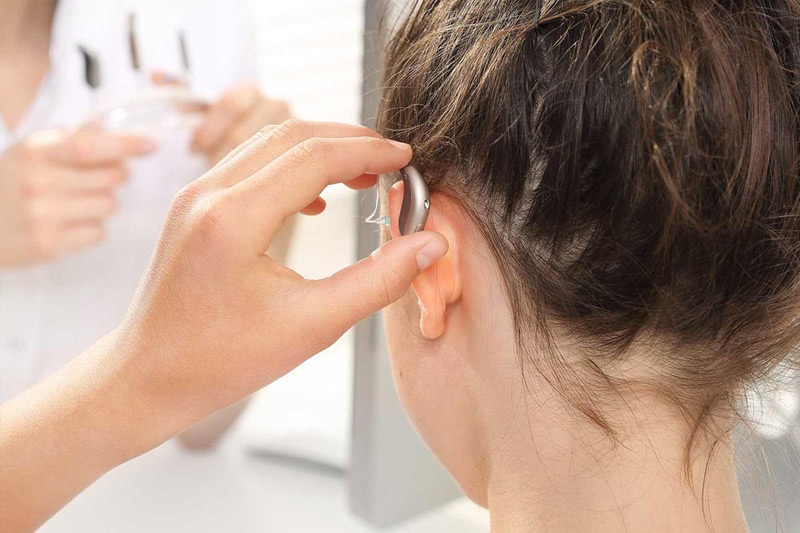 Our team is vastly experienced in Audiology billing solutions, credentialing and general consulting to make sure that your Audiology practice runs as smoothly as possible without administrative headaches.
We can streamline your practice's managed care profiles, handle managed care contract negotiations & re-negotiations, Medicare/Medicaid enrollment and revalidation…and more!
Stop spending a lot of time with Audiology credentialing and contracting, and allow us to to manage them with our team of dedicated professionals with over 28 years of experience and a comprehensive background in health care.
At Farrar Consulting we work with a range of practices, from small start-ups to very large organizations with multiple locations and providers.