Audiology Consulting & Billing
We specialize in the Audiology industry.
Farrar Consulting offers consulting services that are highly specialized in assisting Audiology practices.
Credentialing – Our team will help you set up and/or maintain your providers' CAQH profiles. We will closely monitor the expiration dates of all credentialing documents so that nothing is overlooked or allowed to lapse, avoiding any disruptions in the credentialing process or within your Audiology practice. We will complete all your credentialing and re-credentialing tasks for Commercial, Medicare Advantage, V.A. and Workers Comp plans as well as third-party hearing aid vendors. You will receive regular, comprehensive reports that will provide you with everything you need to know about your network participation status, contract structures, and other important updates every step of the way.
Managed Care Contracting – Farrar Consulting can help you get in network with the managed care organizations in your area. We will review your payer contracts and contracted rates with you using your most commonly billed Audiology codes. Completing these rate reviews will allow you to make educated, informed decisions about your network status and any contract re-negotiations that might be needed.
Enrollment – Our staff can enroll your Audiology practice and providers in Medicare and Medicaid. We will complete all reassignments of benefits correctly and revalidate these enrollments as needed. We are very well versed in the requirements of all government programs as well as Audiology specific enrollment guidelines.
Billing – We offer revenue cycle consulting for any billing issues that may arise from troubleshooting claims, working denials, managing aging claims, and more. Our consultants can help streamline your internal processes and establish best practices throughout the life of a claim, from the time a patient schedules an appointment until the claim is filed, paid, and reconciled.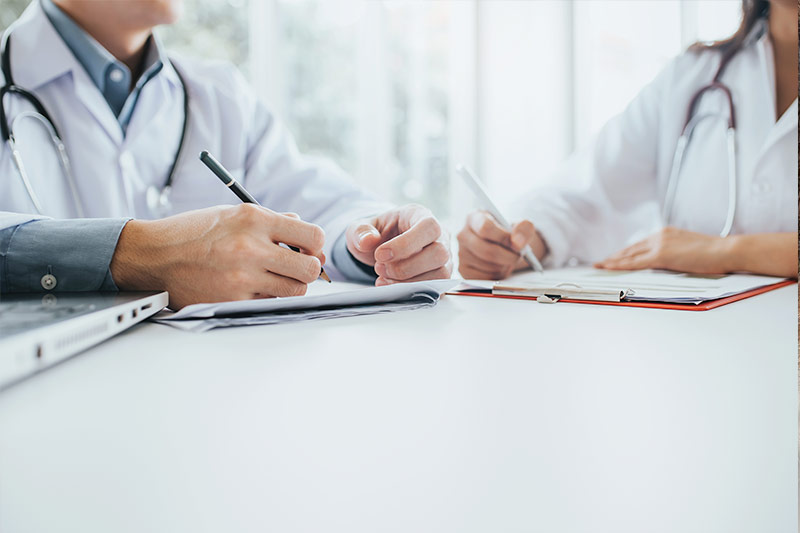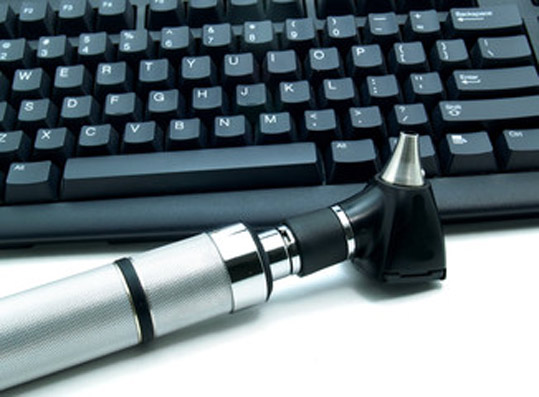 Our team of experienced Audiology billers will establish a simple and smooth procedure for submitting your superbills to us so that we can process your claims through our software and clearinghouse. We will ensure that payments are received electronically whenever possible and advise you on EOB posting and how to balance your books internally. Our billing services include extensive monthly reporting that can be customized to meet your practice's specific needs. Our Audiology expertise will ensure that all claims are clean and paid quickly and efficiently, and that aging claims are kept to a minimum.
At Farrar Consulting we specialize in Audiology practices, from small start-ups to very large organizations with multiple locations and providers.