Testimonials
A few words from our clients...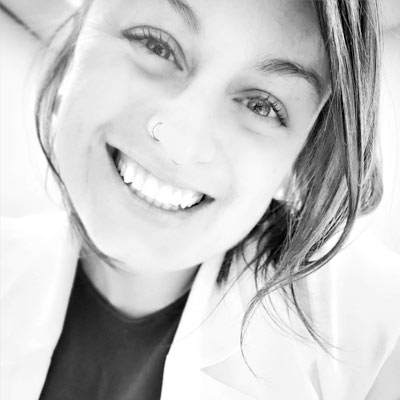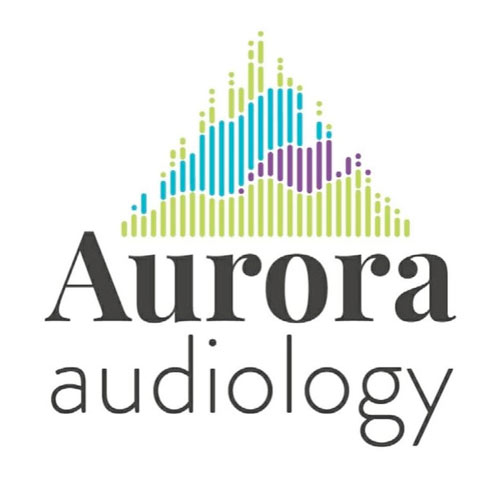 Aurora Audiology in Fairbanks, Alaska
As audiologists, we sell ourselves short on what we are worth. Last minute upon closing on this new business venture, I decided to maximize A/R. I was super stressed out on how I would perform billing functions efficiently, but you put me at GREAT ease as soon as we talked about your services and how you could help. From the moment I started seeing patients, I had an incredible billing team behind me: David working on credentialing, Colleen billing and teaching me about EOBs, and Christy orchestrating it all. Your knowledge with Blueprint Solutions was "the cherry on top," with you all helping improve my protocols with every success and every mistake. Thank you doesn't even begin to tell you how happy I am to be working with your company!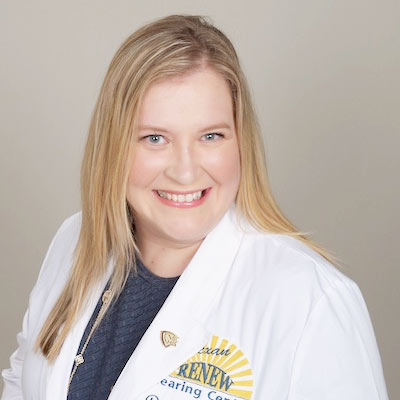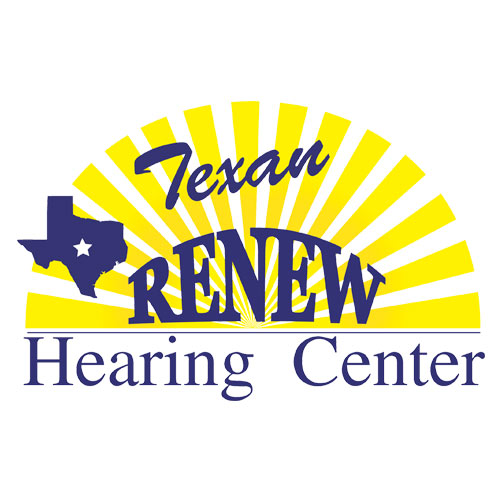 Renew Hearing Center in San Marcos, Texas
After having several go-arounds trying to get our company's credentialing updated, I was at wit's end when I met Christy and David several years ago. What a difference having someone who knows the tricks of the trade and has contacts with every major insurer makes! After retaining Farrar Consulting for our credentialing needs, I was so impressed with the speed and results that Christy got! Over the years, they have handled all credentialing and insurance contract negotiations, and when they began insurance billing, we happily had them handle our billing, as well. We have had so much support from Farrar Consulting that has helped result in growth that we would not have had without their support. Anyone looking for any of the services Farrar Consulting offers, I always recommend them and have yet to have someone referred be disappointed.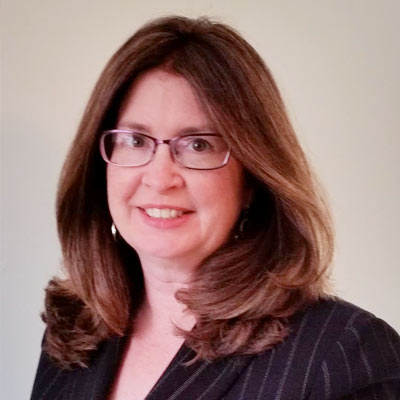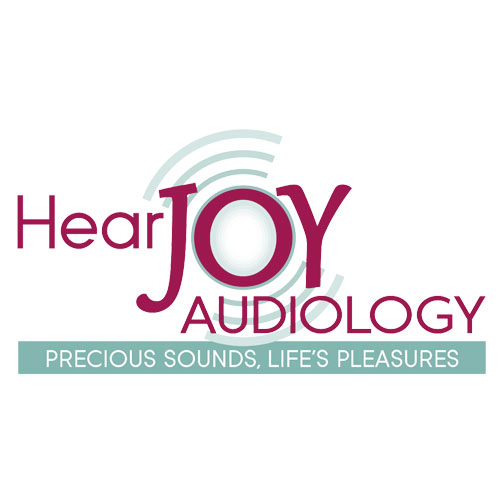 Mary Ellen Curran Rancourt, AuD
Hear Joy Audiology in South Grafton, MA
Farrar Consulting was recommended by a respected colleague. I had tried another firm with disastrous results. Not only could the previous firm not get the credentialing done in a 6 month period, what they did was wrong. I had to write off a lot of money for a new practice. Christy Farrar and her staff rescued my practice, even working through the pandemic shutdown. They sorted out my credentialing and took over my billing. We are paid very quickly, and they also guide us when we have questions. We have a regular biller, so we have a relationship. Regular reports are sent about credentialing and billing to keep us on top of things. All of our credentialing and contracting information is stored in an Excel book that makes an awesome resource we refer to all the time. This is far less expensive than trying to hire an in-person biller and credentialer. Because they can work remotely, the pandemic has not impacted progress. I am very grateful to the Farrar staff!